THE BEST TEAM AVAILABLE
Digital Urgency's current operations specialize in customer acquisition and retention programs for local, regional and national brands through interactive marketing and highly targeted data campaigns. Our array of products and solutions consists of email marketing, direct mail, mobile marketing, data appending, search engine optimization, pay per click and customer profiling and analytics.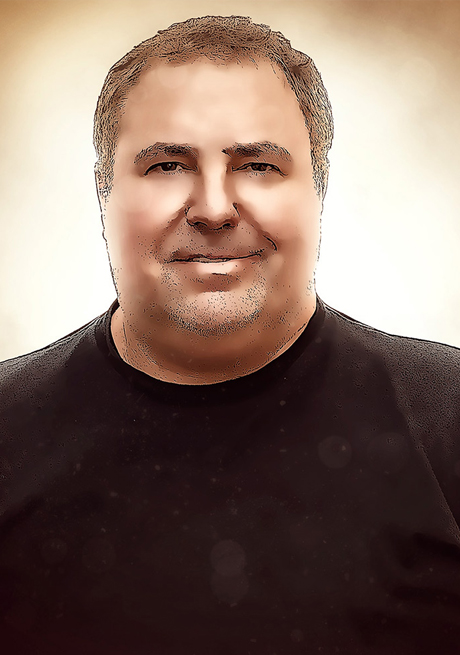 / Executive
Scott Hirsch is an online marketing pioneer who began marketing contact lenses and other..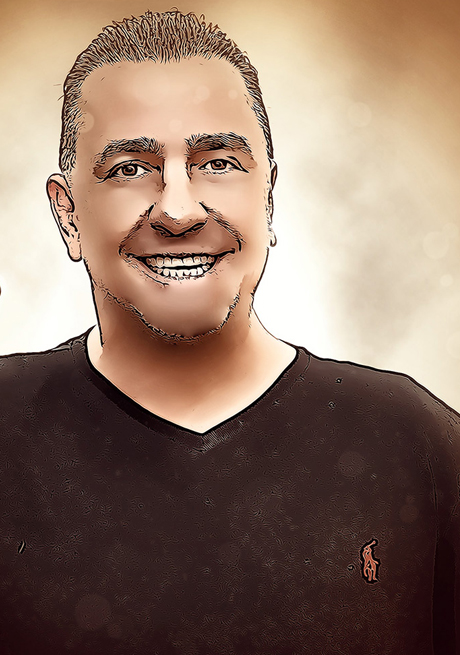 / Executive
Shawn's experience began in the US Marine Corps where he was a platoon leader in charge developing him into an excellent leader and allowing him to hone his executive skills at an early age.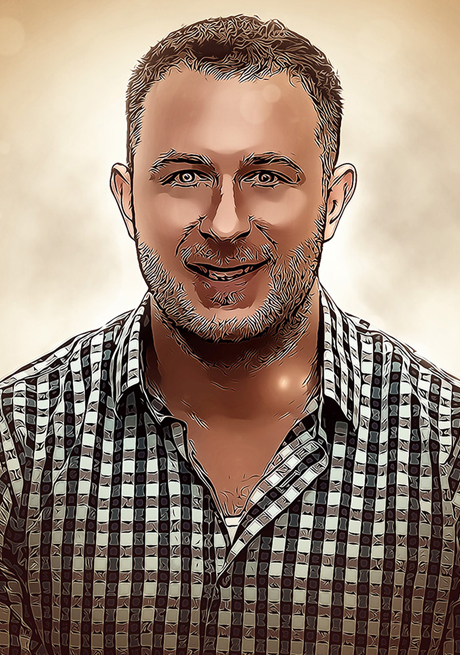 / Executive
Michael has been involved in the digital interactive marketing industry for nearly 15 years. His experience in the digital marketing space stems back to his position of Vice President of Sales at Relation
Instagram has returned invalid data.