WELCOME TO DIGITAL URGENCY
A PERMISSION BASED DATA MARKETING COMPANY
As technology enters its explosive period of growth, the Internet and associated technologies are flourishing in a dramatic way.
Multi-Channel Marketing
PERMISSION BASED DATA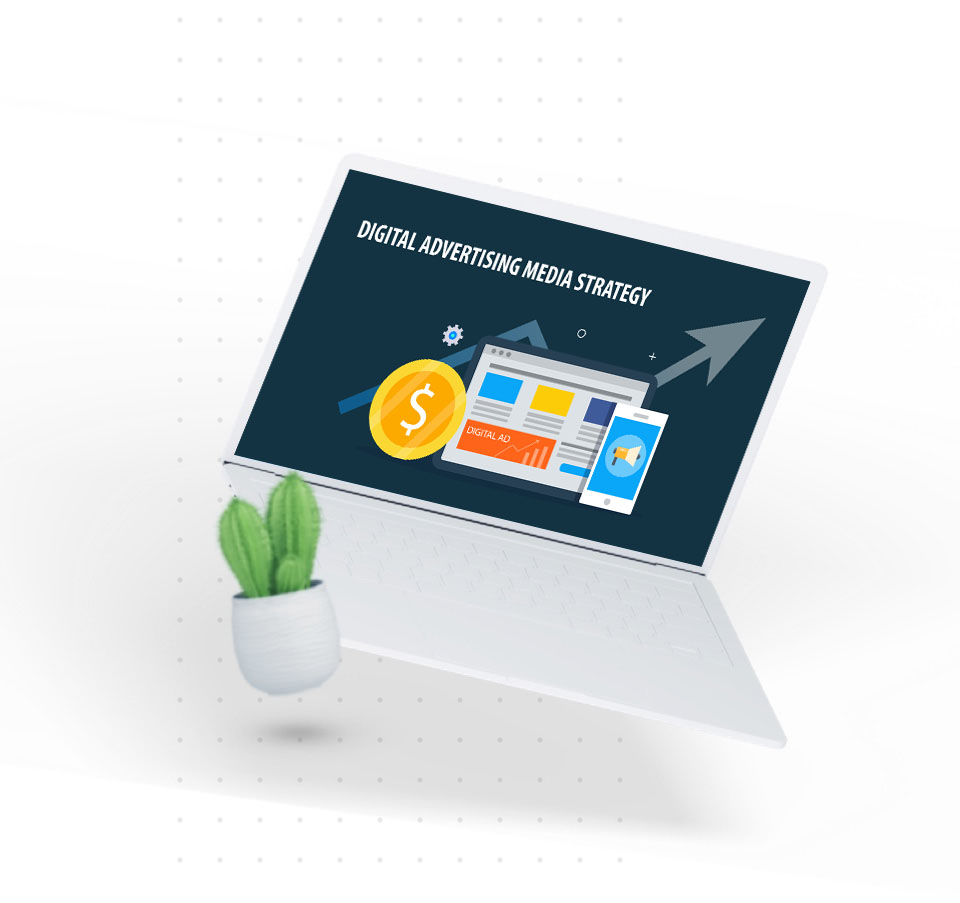 DIGITAL URGENCY IS EVERYTHING YOU NEED TO INCREASE REVENUS!
We are a worldwide media solutions provider focused on connecting our clients to a targeted audience across multiple sales and distribution channels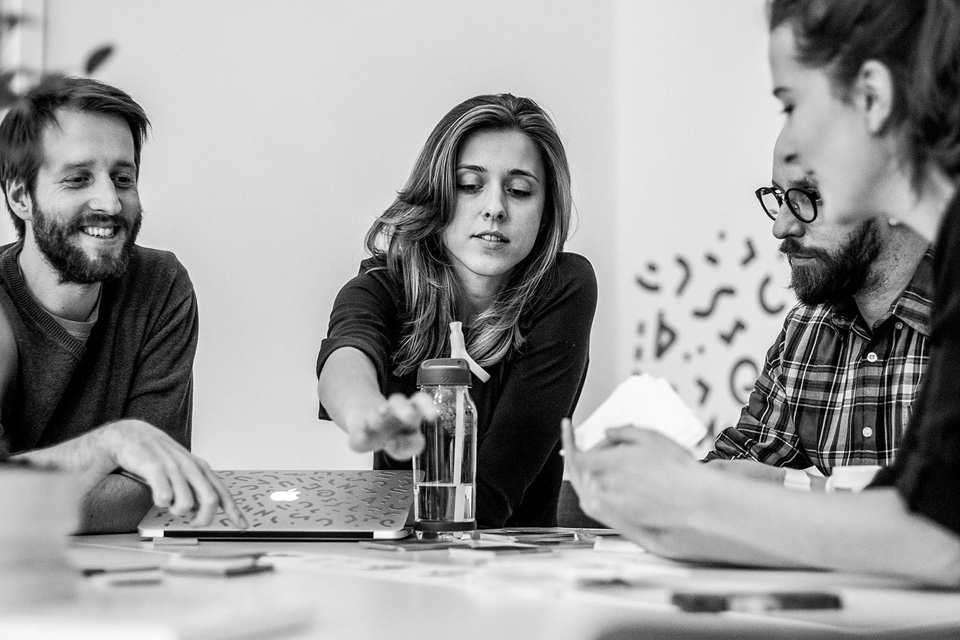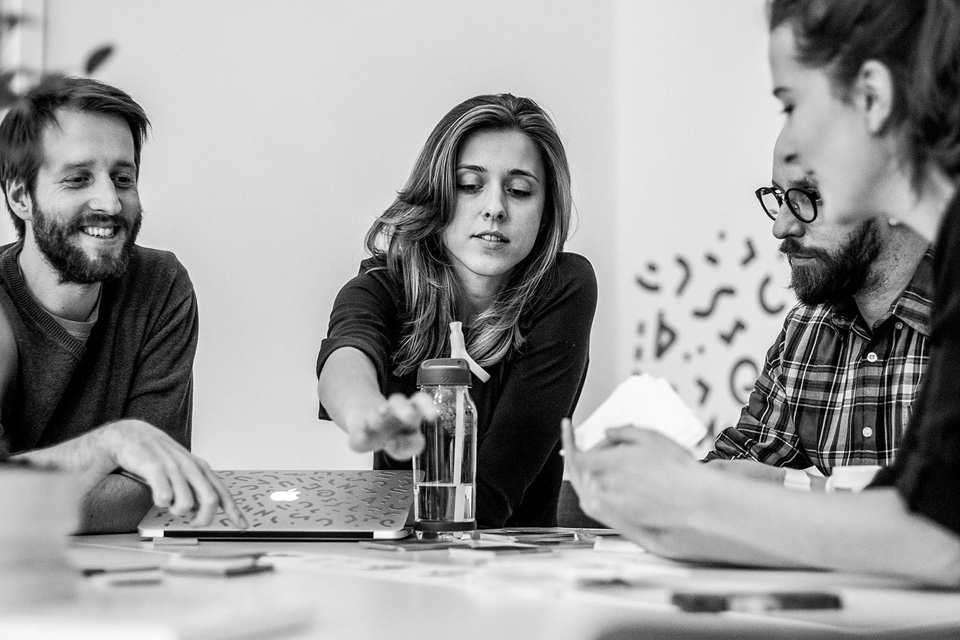 OUR AMAZING WORK
Working in a creative industry often means that you need to present your work on a global stage, using an attractive and professional platform.